As soon as you walk in our door, we're dedicated to three things: making you feel welcomed, providing a comfortable atmosphere, and helping you get better.
**Our COVID-19 Precautions**
We ask that you please wear a mask or face covering, we will be wearing one
We will ask you to fill out a COVID-19 questionnaire at the beginning of each treatment session
We will take your temperature upon arrival
We will have hand sanitizing stations accessible
All surfaces and pieces of equipment that were used in the previous treatment session will be wiped down and sanitized by the time you arrive for your treatment session.
We will complete a physical therapy evaluation. After we hear about what is bringing you in for physical therapy, we take you through a detailed and personalized assessment. During this step we look for any movement imbalances or patterns of movement that are producing stress and a pain response in the body.
After the assessment, we remove the guesswork, and come up with a laser focused treatment plan.
we will give our professional opinion regarding how many visits we think it will take for you to meet your goals.
We will give you a couple exercises to start with at home that are based on the limitations and imbalances we found in the evaluation.
We will schedule your visits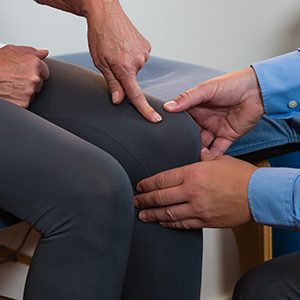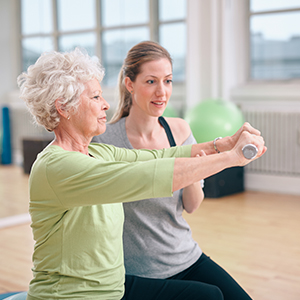 Each treatment session will be 1 on 1 with the same physical therapist each time. If you go to our Traverse City location, you will be working with physical therapist Dr. Nick Hawkins. If you go to our Kalkaska location, you will be working with physical therapist Dr. Aaron Swoverland.
At each session, we will use a combination of hands on manual therapy, coupled with movement based therapy. This will directly focus on improving movement patterns and decreasing muscle imbalances to help the body heal.
Each session will build on the previous session, progressing exercise strategies and techniques to help move you closer to your goals.
At the end of each treatment session, we will update your home program in order to keep the momentum going even when you're not with us!
At your last visit, we will develop a final "home program package".
This will be a plan that you can continue at home to maintain your strength, flexibility, and resilience you gained in physical therapy!