Pursuit Physical Therapy is Northern Michigan's home for highly customized and highly effective physical therapy. Our mission is to help build happy, healthy, and resilient communities by empowering people to move freely and live an active lifestyle, without restriction.
At Pursuit Physical Therapy, we're here to help you move with ease, gain strength, and return to the activities you love with confidence. We help you take the guesswork out of what exercises you should be doing so you can return to the activities you love. By working with Pursuit, you'll feel confident in your customized treatment plan.
Plus, you'll also enjoy peace of mind that comes with working alongside a company that believes in full transparency, honest communication, and a genuine desire to see you succeed.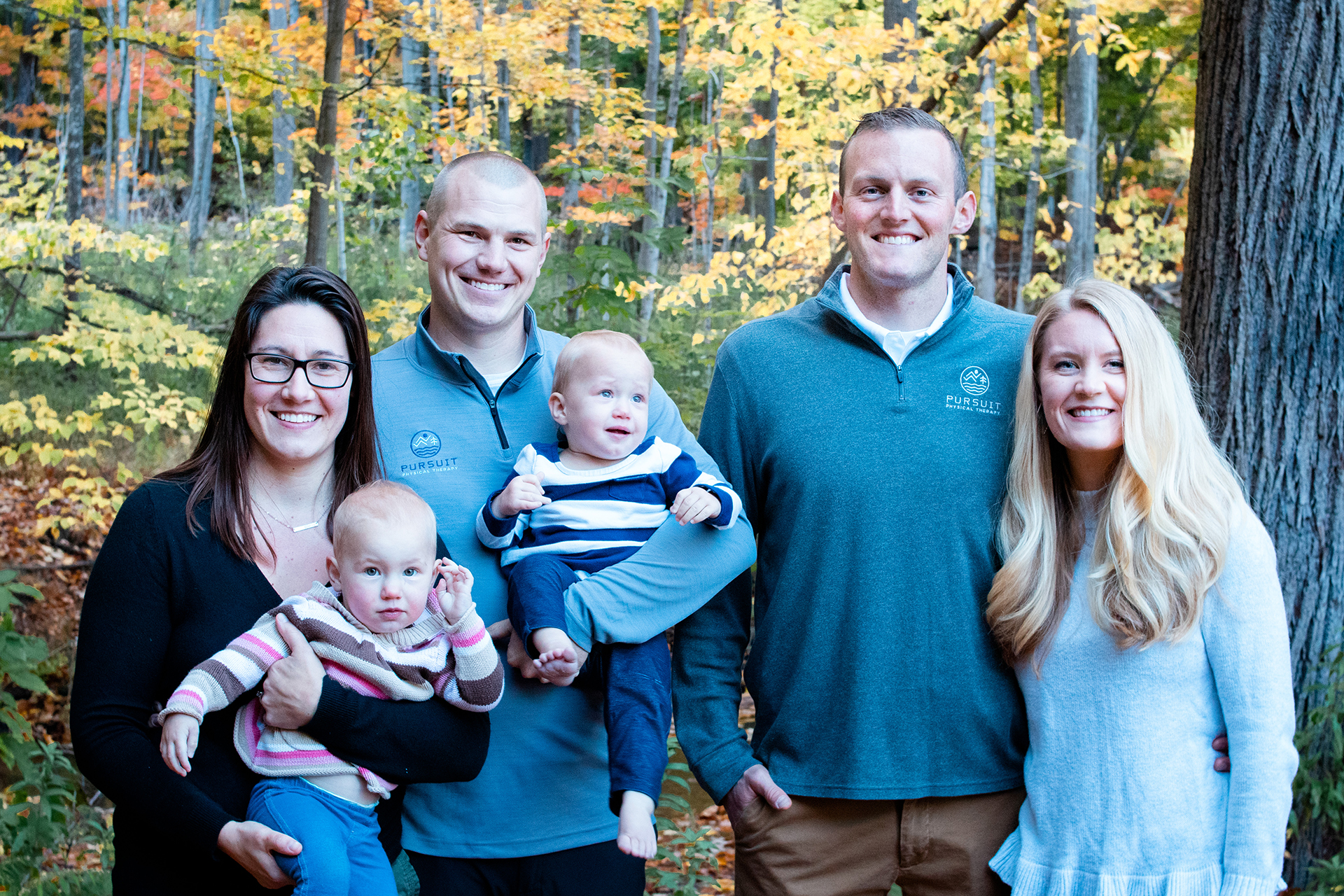 Get Back To Doing
What You Love.
That's our mission. Plain and simple. We want to help you get back to the activities you love without pain or discomfort.
We strive to make real connections with our clients in order to understand your exact therapy goals and create specialized training programs designed to get you back to doing the things that give you joy.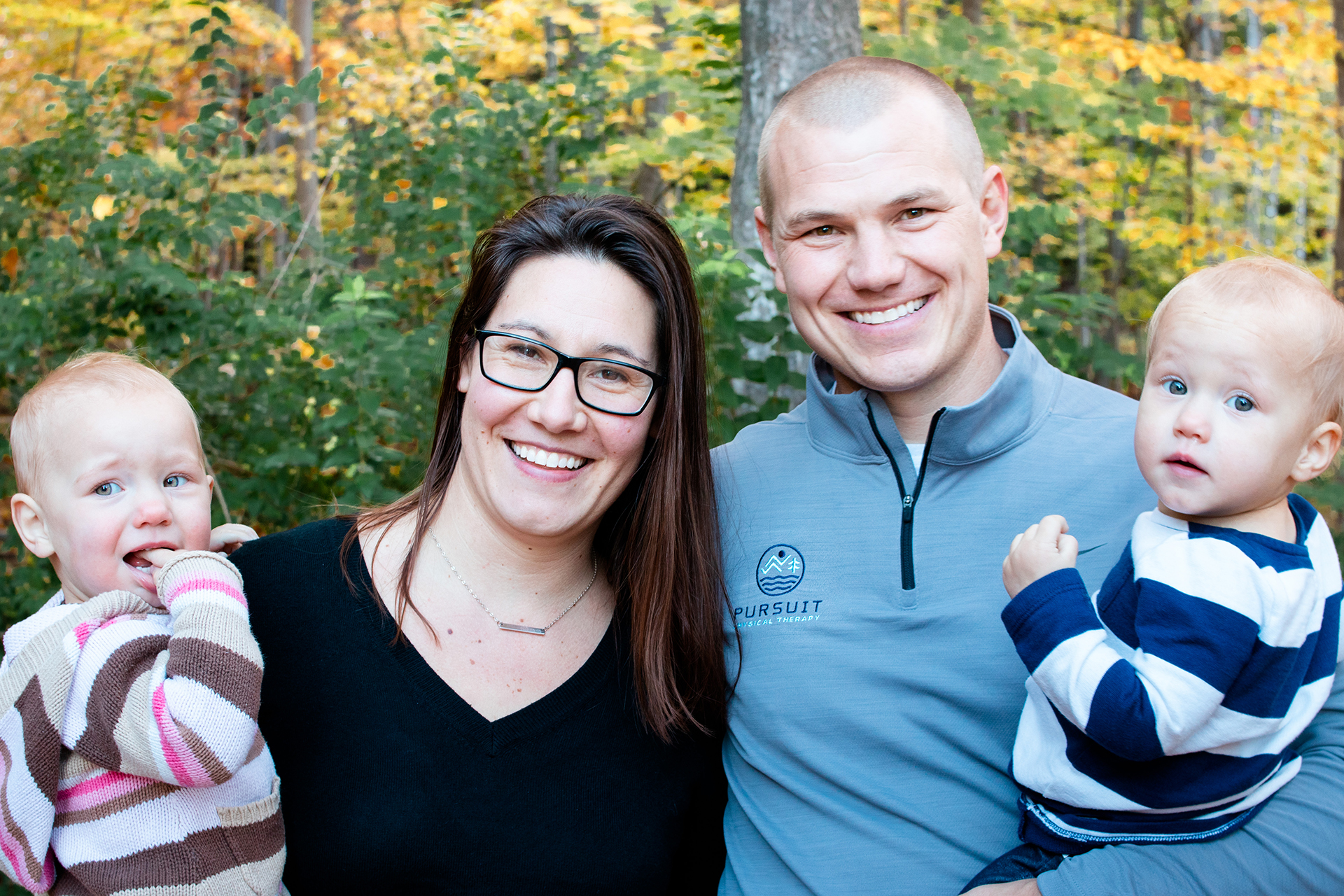 Aaron Swoverland
Physical Therapist
Aaron is a 4th generation resident of Northern Michigan. He and his wife Deb have twin one year old daughters, Grace and Annie. They also have a black lab named Gus who occasionally acts as the Kalkaska location's mascot.
Aaron graduated from Kalkaska High School in 2006 before earning his bachelor's degree in exercise science from Cornerstone University. He received his doctorate in physical therapy from University of Michigan in 2015, and completed a fellowship in Applied Functional Science from the Gray Institute in 2016.  He has served in the Traverse City area the last 5 years, but is excited to be able to move back to Kalakaska and work in his hometown.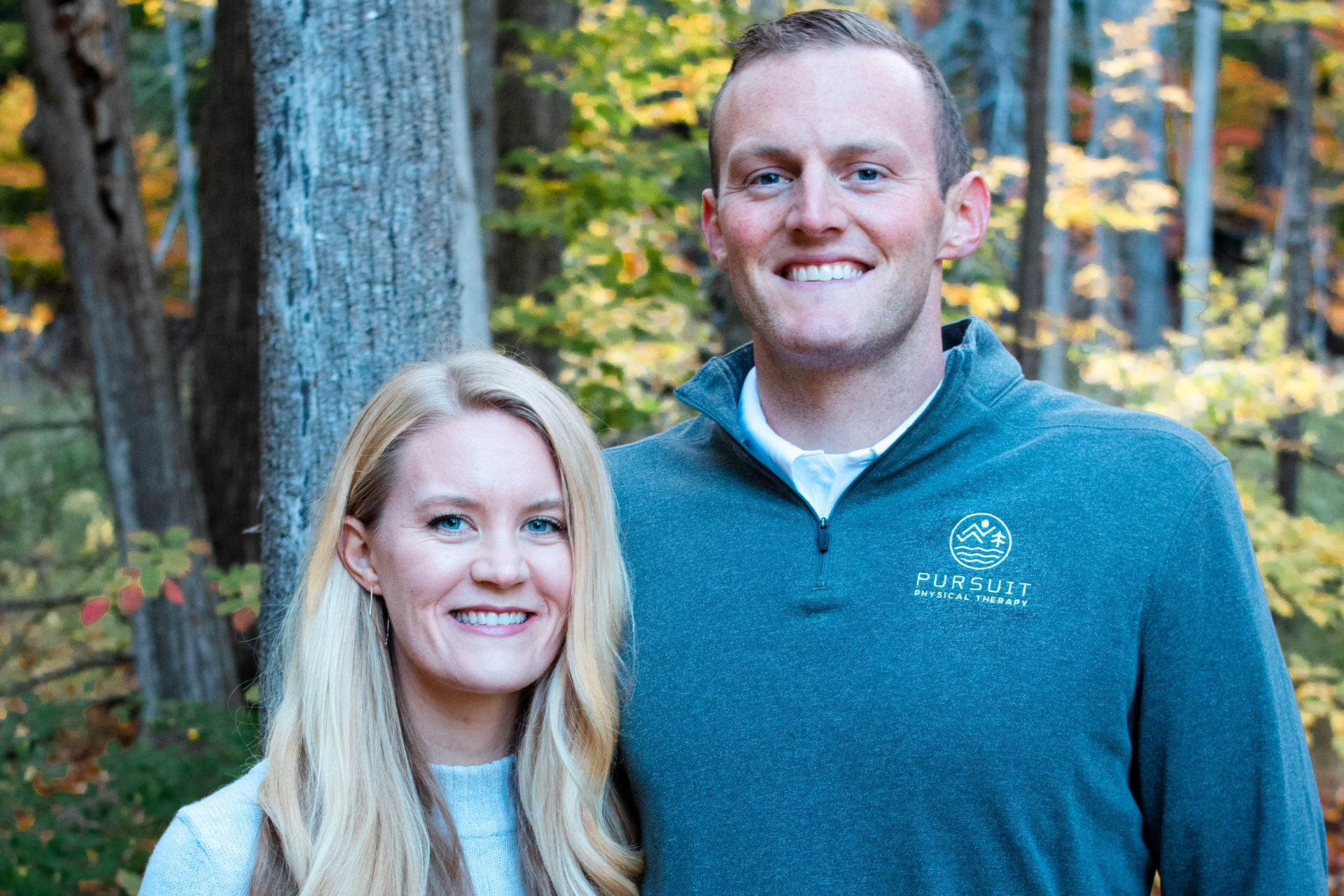 Nick Hawkins
Physical Therapist
Nick has been practicing physical therapy for about 7 years in the Traverse City area.  After graduating with his Doctorate in physical therapy, Nick went on to complete a fellowship at the Gray Institute.  In this fellowship, Nick developed effective diagnostic skills and learned how to create an optimal treatment plan based on the diagnosis.  More importantly, he learned how the entire body connects and how we must look above and below the painful area to truly find the solution for pain relief.  Nick and his wife Sara love the outdoors.   Whether it is running, cycling, hiking, swimming, yardwork, or even doing PT outdoors, you'll often find Nick outside.   When you work with Nick, you will immediately notice his ability to engage with you and you will have his undivided attention during your treatment session.  Nick strives to make the rehab process enjoyable, fun, and effective. 
See what our clients have to say about Pursuit Physical Therapy of Northern Michigan

A few years ago, I suffered from chronic knee pain that limited my workouts and made it impossible to participate in any competitive activity.  I was constantly in pain.  After multiple failed diagnoses and treatments, I decided to try PT.  I was fortunate enough to be referred to Nick Hawkins of Pursuit Physical Therapy.  Nick's treatment made an immediate impact.  After 6 consultations and a home stretching regimen, I was finally pain free and back in the game! 
Jesse S.


After a serious Achilles tendon rupture Aaron of Pursuit Physical Therapy used his expertise and background in athletics to design a rehabilitation program for me geared around basketball to help me train and strengthen my injury.  Through this program I was back to playing the game I love in 6 months.   
Chuck

I cannot say enough how grateful I am to Pursuit Physical Therapy and Nick for his expertise. When I came to him, I had such pain in my hip and leg that I could hardly sleep, drive or walk. I was physically and mentally exhausted. Right away I began getting relief, and now it's completely better. I have such peace-of-mind knowing that as I age and things hurt I have an alternative to taking medication.
Grace H.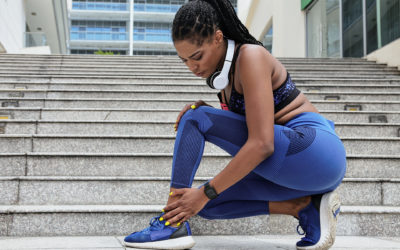 Having pain in the back of your heel and up the back of the ankle is terrible.  You know those first few steps in the morning are going to be...
read more