Our Northern Michigan physical therapists are here to help you eliminate the pain and discomfort that's limiting your mobility and keeping you from enjoying the activities you love.
Getting You Back In Action
How can we help you today?
Balance & Fall Prevention
Military & Law Enforcement
Get the personalized treatments your body deserves. We'll provide you with the best possible physical therapy in Northern Michigan. Our plans are specifically designed to get you back to doing the activities you love – fast!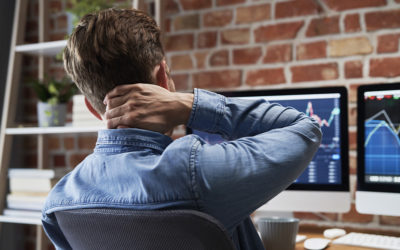 Do you have neck pain or stiffness? Do you experience frequent headaches? Is it hard to rotate your head to look left or right when driving? Do you...