Happy, Healthy, Resilient Community
At Pursuit, we begin with the truth that movement results in happiness, health, and resilience. With this in mind, we are committed to creating a customized plan with you to create ease of movement. We want you to get back to feeling your best. More than ever, we want you to be happy, healthy, and resilient!
① Schedule An Appointment
In order to fix it, you need to know what caused it. During this one-on-one consultation, your physical therapist will help discover the root cause of your pain.
② Get Your Personalized Plan
No guess work here. It's time to initiate a laser focused treatment plan designed just for you.
③ Get back to doing your favorite activities
You're feeling and moving better. Don't stop this momentum! Let's surpass your baseline mobility and get you back moving better than ever.
tell us where you're experiencing pain to learn how we can help
we love helping our patients live their best life

Back to playing the game I love 
After a serious Achilles tendon rupture Aaron used his expertise and background in athletics to design rehabilitation program for me geared around basketball to help me train and strengthen my injury.  Through this program I was back to playing the game I love in 6 months.  
Chuck S.

Dr. Nick is unfailingly positive and supportive. He helped me stay accountable to myself, cheered on my successes and let me know that setbacks are all part of healing.  I am the president of Dr. Nick's fan club, and would recommend him to you in a heartbeat!
Cammie B.


I arrived the first time with surgery on my mind regarding a lifelong knee issue. Within 10- minutes he explained that the issue wasn't my knee at all, the true issue was causing my knee to fail miserably. What a great moment! Nick is as good as they get and I can't wait to refer him.
Brad P.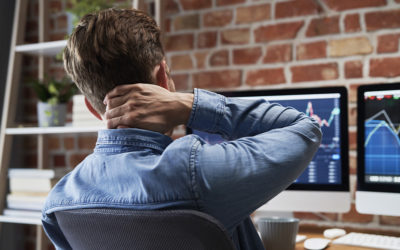 Do you have neck pain or stiffness? Do you experience frequent headaches? Is it hard to rotate your head to look left or right when...
read more
Stay up-to-date with news and promotions